New Moon Meditation: A Technique for Attracting ABUNDANCE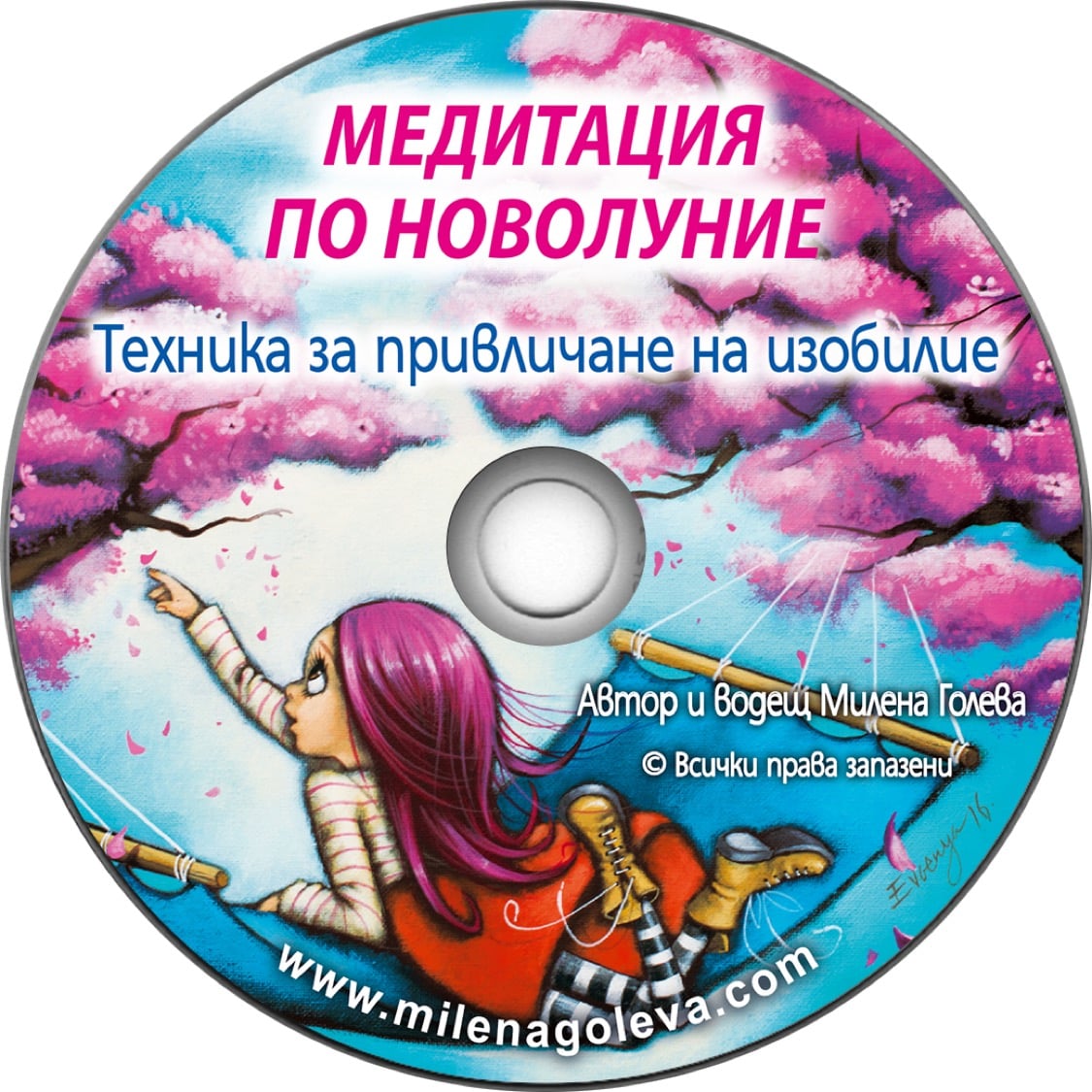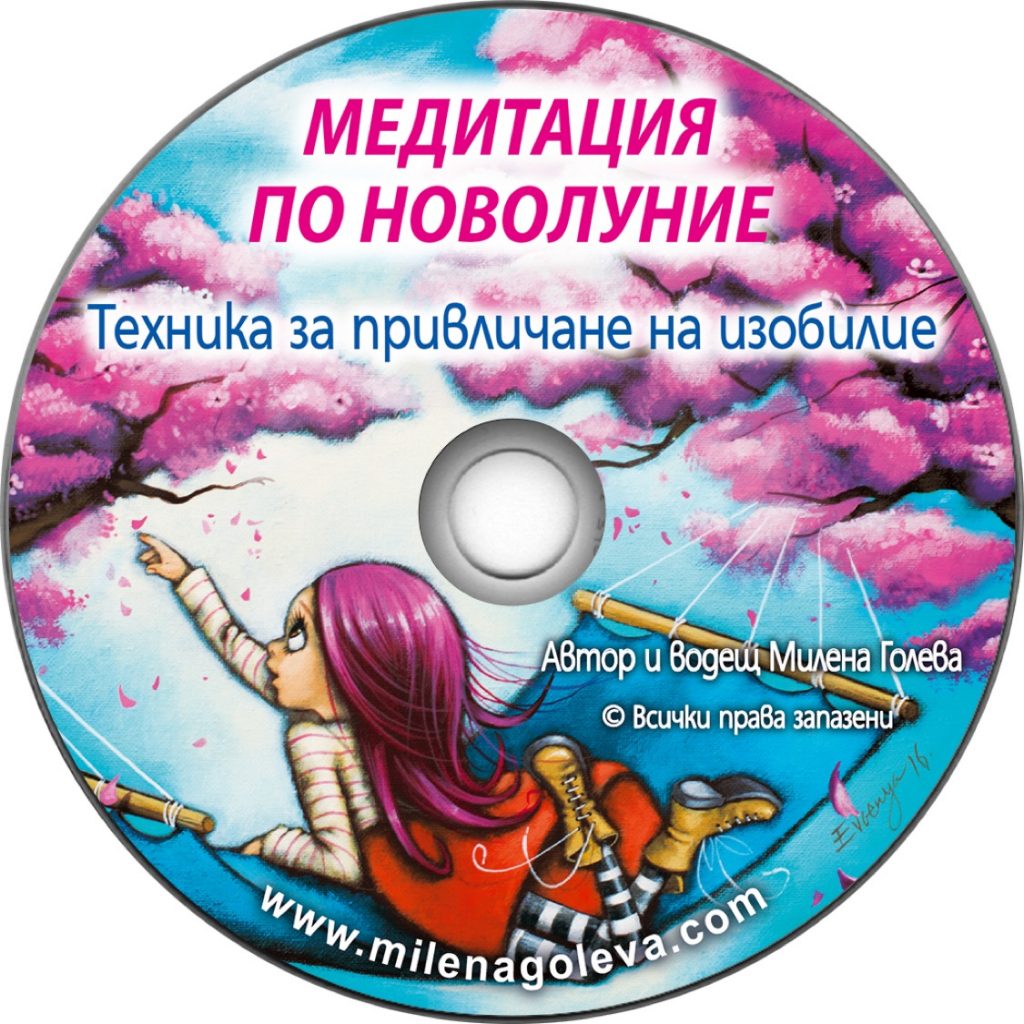 Quantum physics and the law of attraction is not just a fascinating philosophy, but a useful tool that will change and heal your life. So we will leave the field of theory and dive into practice. The subconscious mind is a powerful force. When we present a new idea or belief to it and feed it systematically, it turns it into reality.
YES! Abundance means financial improvement, but not only. Think of the abundance of beautiful feelings, experiences, moments. Ask for an abundance of ideas, friends, love, intellectual and spiritual development, harmony, self-respect, money, knowledge, adventures, health, art, good news, experiences, time for you, free will, smiles.
Listen to this guided meditation over the course of 21 days and at each new moon period throughout the year. And the abundance you want and deserve will begin to overflow into all areas of your life. You will find that the flow of abundance flows to you generously and with ease.
The disc contains a meditation of 36 minutes! And a BONUS practice gift of 17 minutes for those times when you have less time!
Cover artist: Evgenia Voinova
Link to iTunes on Apple inc.
Link to iTunes on Apple inc. Link is provided for convenience. If it doesn't work - go to the icon with a star on your phone (Itunes Store) and in the search box write and search for Milena Goleva in Cyrillic - there you will find the whole collection of meditations.
What is the correct posture for meditation
Meditation
A question of great importance, which you ask me more and more often! Here is the answer: The most important thing in the posture during meditation are two things: 1. The spine to...
Articles on the benefits of meditation
Всеки човек, чиято работа изисква интелект и креативност знае, че бързото и практично мислене е водещо, за постигане на успех. Трудно е, обаче, да бъдете ...